Maria Toxavidi is a qualified RIBA Part III Architect and Interior designer. She is an ARB member since 2005 and TEE (technical chamber of Greece) member since 2002.
She studied Interior Design in Athens and Architecture in London. She has worked for various architectural firms before setting up her own freelance practice.
Architox was formed in 2010 and has established itself as a small practice producing simple, elegant architecture and interior design. Having undertaken  projects in Greece, Austria and London, the practice has developed a remarkable portfolio.
Architox's modern approach aims to simplify the client's brief and scheme designs. The practice focuses on residential projects. It is a design-led practice and the level of detail is very important.  As a result, the architect takes one project at a time.
Services offered include architecture, planning applications and interior design.  Furniture design is also available, either individually or part of a complete project solution.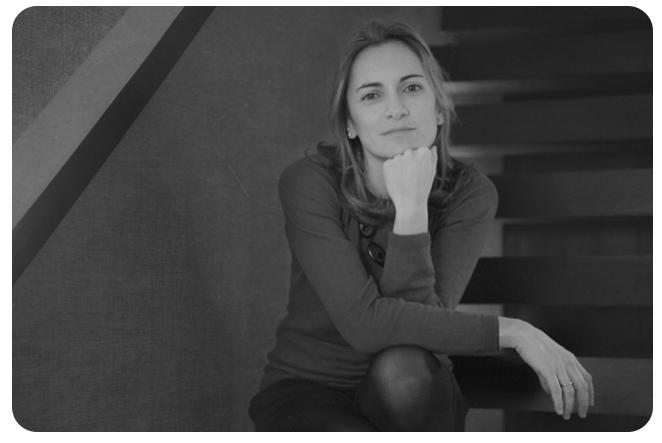 Born in Athens,Greece, 1976
1994-1998 Studied at the school of Interior Design, TEI Athens, Greece
1998-2002 Studied Architecture at the University of Westminster. RIBA Part I and Part II  Qualified Architect
2002-2005 Worked for TRIAC architects in Patras, Greece specializing in residential and commercial projects. Qualified architect by the Technical Chamber of Greece (TEE-TCG)
2005-2009 Worked for EPR Architects, London, specializing in commercial, residential and leisure projects
2007 Qualified RIBA Part III Architect
2009-currently Working as a freelancer